In order to build a successful business, you need to have a strong brand. However, with the current state of the economy, it can be difficult to build your brand. There are several ways to build your brand in the new normal, and it is important to find the right one for your business. Here are some tips for building your brand in today's economy.
Building your brand in a new normal: how to succeed in the era of constant change
The first step to building your brand in the new normal is understanding what your customers want and need. Take some time to research your target audience and figure out what their pain points are. Once you know this, you can create content that addresses these issues and provides value.
Another way to build your brand is by creating a strong social media presence. Platforms like Twitter, Facebook, and Instagram are great ways to connect with potential customers and create a connection with your brand. Make sure to post engaging content that will capture attention and prompt people to learn more about what you offer.
Finally, don't forget to focus on SEO when creating content for your website or blog. This will ensure that people can find you easily online and that your content is relevant to their search queries. Following these tips can build a strong brand presence in the new normal.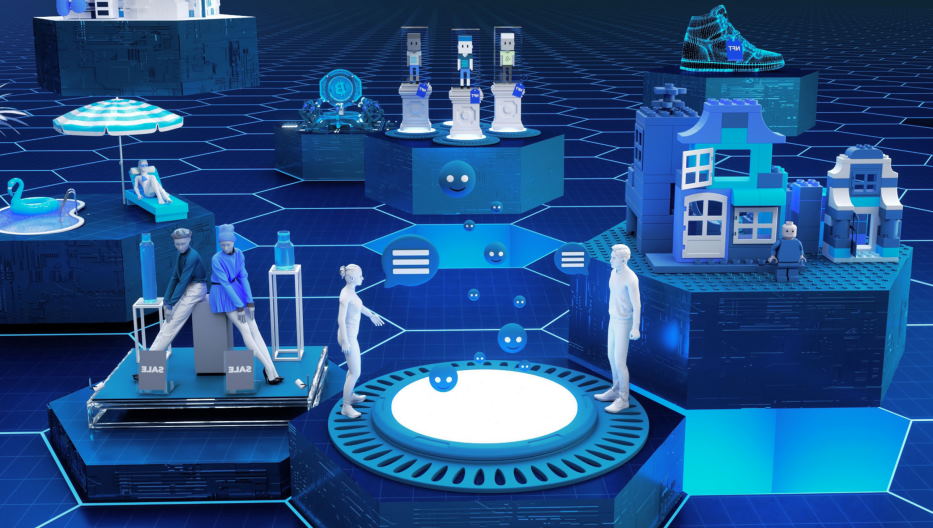 Our economy is constantly changing, and it can be challenging to keep up with the latest trends, especially when it comes to branding. Whether you're a small business or an individual looking to create a personal brand, these tips will help you stay ahead of the curve in the new normal.
Stay current and relevant – It's essential always to be aware of what's happening in your industry and how that impacts your brand. So keep your marketing materials updated and make sure your website is mobile-friendly.
Be active on social media – platforms like Twitter, Facebook, and LinkedIn offer excellent opportunities to connect with customers and prospects. Make sure you're providing valuable content and engaging with your audience.
Invest in quality design – A professional look will set you apart from the competition. Make sure all of your branding collateral (e.g., website, logo, stationery) is consistent and high quality.
Think outside the box – Don't be afraid to try something new to stand out from the crowd. If you can find a unique way to present yourself or your product, people will take notice.
Stay positive – No matter what happens in the economy, maintaining a positive attitude is key to success. So keep your head up and continue working hard; things will eventually turn around.

How brands are evolving with the new normal
The new normal has forced brands to evolve to stay relevant. As a result, many traditional marketing strategies are no longer effective, and brands must adapt their approach to survive. Here are some ways that brands are evolving with the new normal:
They're focused on customer experience: In the new normal, customers are more concerned with experiences than ever before. Brands must focus on creating positive experiences for their customers at every touchpoint.
They're using data to drive decisions: Data is more important than ever before. Brands must use data to inform their decisions about where to allocate resources and how to reach their target audiences.
They're flexible and agile: The ability to pivot quickly is essential in the new normal. Therefore, brands must be flexible and agile to adapt to the ever-changing landscape.
They're focused on purpose: In the new normal, customers are looking for brands that stand for something. Brands must be clear about their purpose and values to connect with consumers.
They're investing in digital: The new normal is a digital world. Brands must invest in digital channels and platforms to reach their target audiences.
They're thinking long-term: The new normal is here to stay, so brands must think long-term about their strategies and initiatives.
They're paying attention to the little things: In the new normal, even small details matter. As a result, brands must pay attention to all aspects of their business to create a positive customer experience.
They're staying true to their brand: In the new normal, it's more important than ever for brands to stay true to their identity. Consumers are looking for authentic experiences, and brands must be authentic to connect with them.